Support
We provide online support via chat, email and telephone and respond to the questions that the visitors and/or students may have. Please use the navigation on the left to browse through the support tools provided by AskCypert.
Please read the use case below to learn what you can expect from this section.
Use Case: Online Support using Chat and Telephone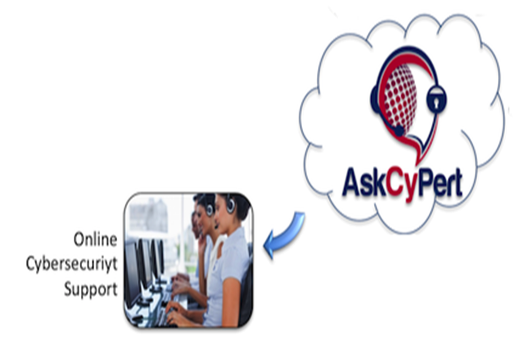 •       Request: I need an experiment to show students how DDoS attacks work.
•       Response: Support personnel lead subscriber through the step for accessing the CLaaS-room, and setup a DDoS experiment using prepared environments.
•       Request: I need some class materials to teach Cyber security.
•       Response: Subscriber is directed to the training materials section of the web site, where they can download materials for use in the classroom.